A blockage in the Suez Canal on Wednesday
Views:8 Author:Site Editor Publish Time: 2021-03-25 Origin:Site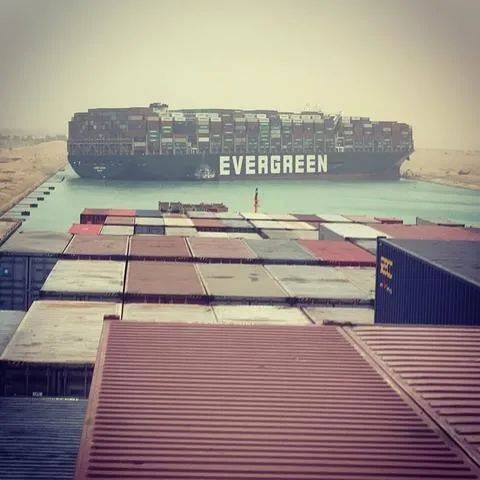 The container ship Chang Chi, operated by Taiwan's Evergreen Marine, ran aground in the Suez Canal on Wednesday, causing a blockage in the waterway and attracting attention from foreign media. Experts fear the blockage could have a "catastrophic" impact on global trade.
According to newspaper reported, channel blockage of the impact of the global trade are "disastrous", "because of the outbreak, everyone knows how important is the speed of the goods transportation, now the emergency might delay the goods to the market."
In addition, Taiwan's "Central News Agency" reported that the ship ran aground, causing traffic on one of the world's busiest maritime trade routes blocked, oil prices had been rising, now known to affect the shipping of more than 100 ships.