Methylhydrazine is an organic compound
Views:0 Author:Site Editor Publish Time: 2021-05-05 Origin:Site
Methylhydrazine, also known as monomethylhydrazine, is an organic compound with the structural formula CH3NHNH2. The boiling point is 87.8°C, and the melting point is -52°C. It can ignite spontaneously in contact with strong oxidants. It is produced by the chloramine method. Firstly, sodium hypochlorite is used to oxidize ammonia into chloramine, and then it is reacted with monomethylamine to prepare an aqueous solution of methylhydrazine, and then the pure product is obtained through the steps of separation, desalination, concentration, and distillation. It is often combined with nitrous oxide and other oxidants to form a two-component liquid propellant, which is used in monitoring systems for space shuttles, spacecraft and satellites.
Chemical nature: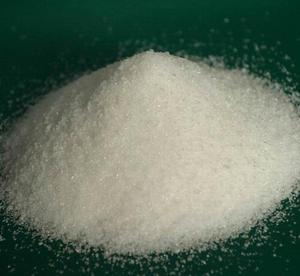 It is flammable. Its vapor and air can form an explosive mixture. It is easy to burn and explode when exposed to open flames and high heat. It can ignite spontaneously in the air with loose materials such as dust, asbestos and wood. It can also ignite spontaneously in contact with oxidants such as hydrogen peroxide or nitric acid. Its vapor can explode under high heat. Corrosive. It forms salts with acid, such as methyl hydrazine sulfate, which is explosive.
Toxicity classification:
Acute toxicity Oral-rat LD50: 32 mg/kg; Oral-mouse LD50: 29 mg/kg
Stimulus data corrosive
Hazardous characteristics of explosives, high temperature mixed with air can explode
Flammability and hazard characteristics: Flammable; toxic nitrogen oxide gas is released from the fire scene
Storage and transportation characteristics The warehouse is ventilated, low temperature and dry; it is stored separately from acids and oxidants.
Extinguishing agent Water spray, sand, foam, carbon dioxide, dry powder.
Occupational standard TWA 0.35 mg/m3