Sodium methoxide is mainly used in the pharmaceutical industry
Views:0 Author:Site Editor Publish Time: 2021-06-07 Origin:Site
The main purpose :
Sodium methoxide has a wide range of uses, mainly used in the production of sulfonamides, etc. Sodium methoxide is also a catalyst for organic synthesis, used in pesticide production and oil processing industry.
There are two forms of sodium methoxide products in the supply industry: solid and liquid. The solid is the pure sodium methoxide product, and the liquid is the methanol solution of sodium methoxide, with the content of sodium methoxide ranging from 27.5-31%.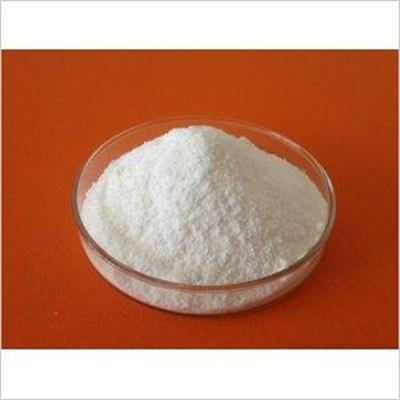 It is used as alkaline mixture and catalyst in organic synthesis, used in the synthesis of spices, dyes, etc. It is the raw material of vitamin B1, A and sulfadiazine.
Used as the raw material of medicine and pesticide, it is an important raw material for the synthesis of drugs such as sulfamidine, neonomine and sulfamilamide synergist.
Also used as a catalyst for the processing of edible fats and oils (especially lard) to change the fat structure so that it is suitable for margarine, etc., which must be removed in the final food. Mainly used as A mixture, strong alkaline catalyst and methoxy chemical agent, used for making vitamin B1 and A, sulfadiazine and other drugs, A small amount of pesticide production.
It is also used as an analytical reagent for environmental effects in spices, dyes and other industries
Health hazard :
Invasion route: inhalation, ingestion and transdermal absorption.
Health hazard: the vapor, fog or dust of this product is strongly irritating and corrosive to respiratory tract. When inhaled, it can cause lethargy, central depression, and anesthesia. It is highly irritating and corrosive to the eyes and can cause blindness. Burn may occur by skin contact. Oral corrosion of the digestive tract, causing abdominal pain, nausea, vomiting; Taken in large doses, it can cause blindness and death. Chronic effects have central nervous system inhibition.
Toxicological data and environmental behavior
Hazardous characteristics: in contact with water, moist air, acids, oxidants, high heat and open fire can cause combustion.
Combustion (decomposition) products: carbon monoxide, carbon dioxide, sodium oxide.