Yuanfar Chemical wishes you all a happy May Day
Views:0 Author:Site Editor Publish Time: 2021-05-01 Origin:Site
International Labor Day, also known as "May Day", "International Workers' Day" (International Workers' Day or May Day), is a national holiday in more than 80 countries in the world.It's on May 1 every year.
It is a holiday shared by working people all over the world.In July 1889, the Second International, led by Engels, held its congress in Paris.The meeting passed a resolution, the provisions of May 1, 1890 international workers held a parade, and decided to put May 1 this day as international labor day.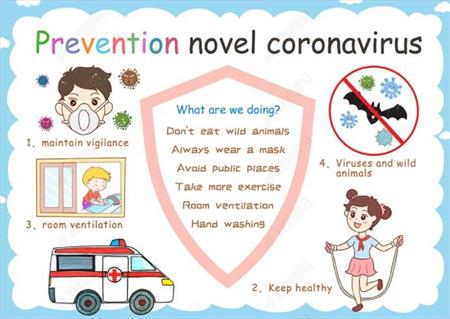 Yuanfar Chemical wishes you all a happy May Day,
Treat yourself and your family to a dinner on this special day to celebrate your dedication to the company and your family.
At the same time, we also wish those friends in the severely pandemic areas healthy, happy, defeat the outbreak and return to normal life